Let's talk about SATs Revision...
SATs revision is a hot topic for teachers, parents and children. Some schools have a structured Year 6 SATs revision programme whilst others try not to mention SATs revision at all. The same can be true for parents.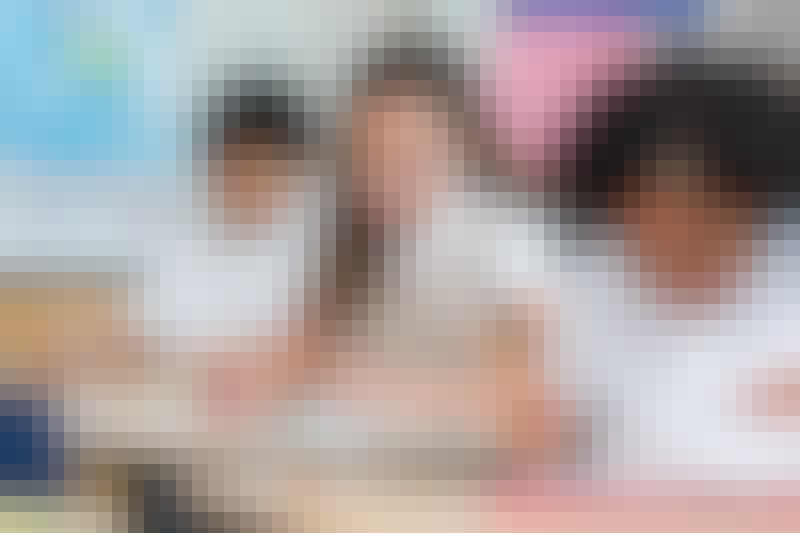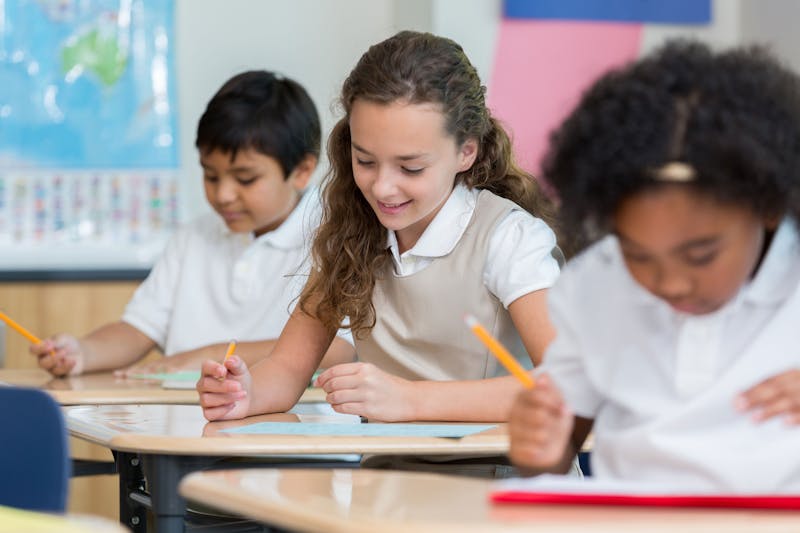 The SATs exam period can be one of the most stressful times for a child. They often report feeling pressured or worried they will let down their parents, teachers or indeed themselves. To control stress it's important that you and your child understand the relative significance of SATs. It's also important that you have a realistic understanding about how to prepare them.
Why SATs?
The principle idea of SATs is to quantify what pupils have learned and understood during their Key Stage 2 (Years 3-6 inclusive). The Department for Education (DfE) processes these results and judges each school's performance. These results are then used to create school league tables. The tests also help teachers learn each child's strengths and weaknesses in English, Maths and Science.
Arguably, children should not do any SATs revision in Year 6. Indeed, the perfect scenario for these tests would be for no children to have prepared at all!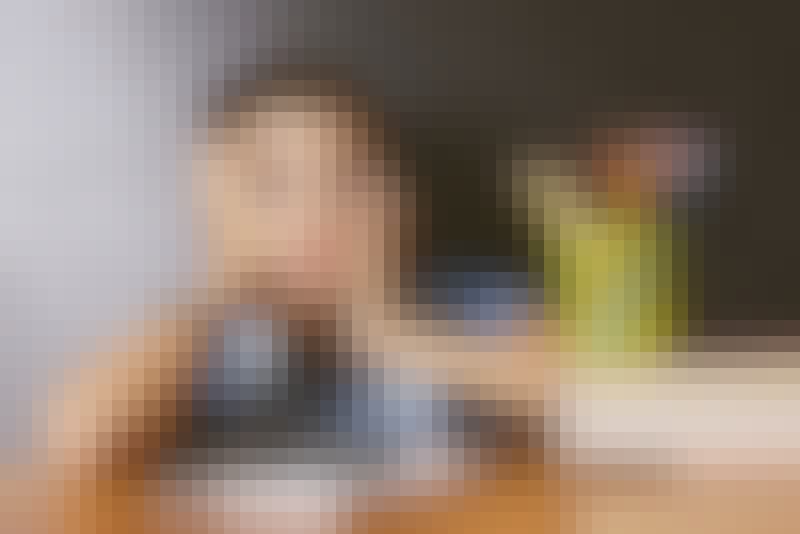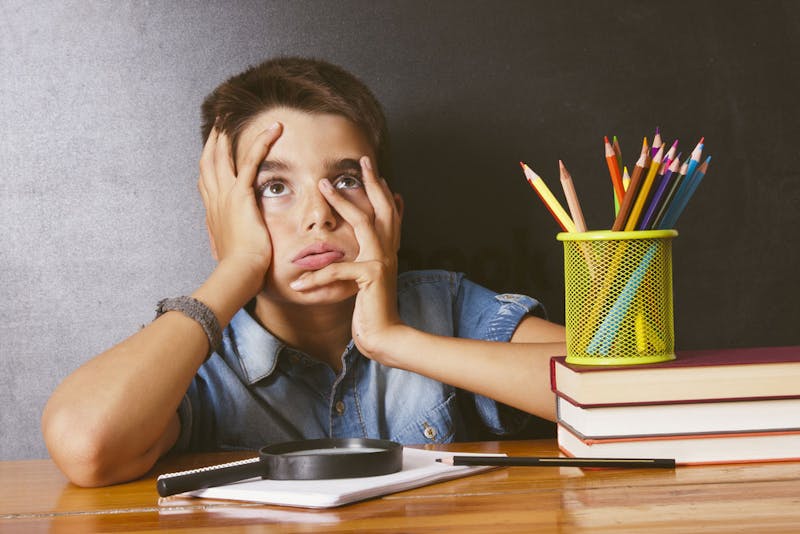 Secondly, it's important to remember that a child cannot "fail" a SATs test. There is no "pass mark", it is simply trying to measure how much each child has learned throughout Key Stage 2.
Should we bother with SATs revision?
A child's SATs results can have some important consequences. Firstly, they often "carry" their mark into secondary school. These marks are usually used to determine which academic stream they are placed in. For example, strong KS2 SATs results may lead to a child being placed in a more capable Maths set in secondary school. Secondly, don't underestimate how important it can be for a child to have a positive exam experience. SATs tests are often a child's first set of "real" exams. If you're lucky enough to know the feeling of acing a test, you'll know how motivating this feeling can be. SATs revision in Year 6 isn't especially inspiring but achieving top marks certainly is.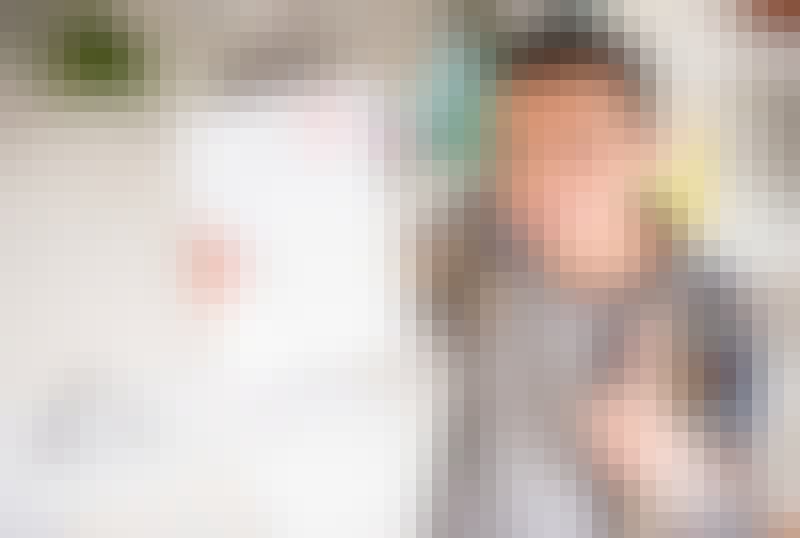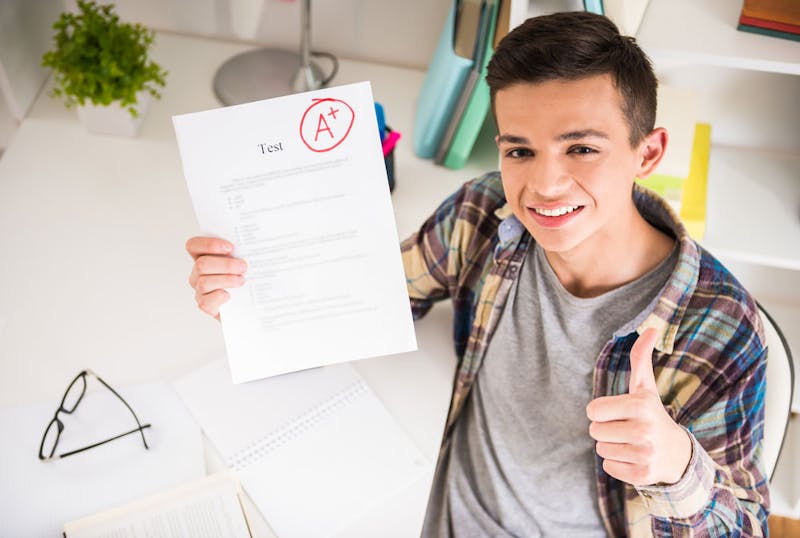 Only a few years after their KS2 SATs, children will take their GCSEs. After these they will be preparing for their A-Levels, University exams and maybe more. Children need to see exams as a good thing - an opportunity to demonstrate just how much they know and understand. We know they're young and we know that SATs have little significance in the grand scheme of their education. However, telling them to bury their head in the sand because SATs "don't matter" is not a good idea. It is not a great example to set and it's certainly not what they should do for future tests! We believe some Year 6 SATs revision is essential.
How should children prepare for their SATs?
How we recommend handling KS2 SATs revision:
Target weaknesses.
Tackle problems.
Practise everything.
1. Target weaknesses - Talk to your child's teacher.
If you're not sure about what your child finds difficult, ask their teacher. Reassure them that you want to support your child to have a positive exam experience. Their teacher should be able to tell you what Year 6 SATs revision your child needs to focus on. Make sure you probe them for exactly what's troublesome, sometimes it can be surprising! Make a list and plan with your child how they're going to tackle their Year 6 SATs revision. Inspire them with what they can achieve and think of a way to motivate them to achieve it. Unsure of the topics yourself or confused about how your child's been taught? Get a Revision Guide - they'll help with SATs revision by explaining exactly what they need to know.
2. Tackle problems - Targeted workbooks.
Workbooks help children practise specific topics and work through their weaknesses. Does your child struggle with percentages, ratios, delimiters or spotting verbs within a sentence? Try using a workbook. Exam Ninja sells a wide variety of workbooks to help with SATs revision in Year 6. Whether it's Maths SATs revision, Reading or SPaG, we've got the perfect workbook for them. Full answers are always included.
3. Practise everything - Past papers and practice papers.
Past SATs papers are simply SATs tests from previous years. All previous KS2 SATs papers are available to download for free from our sister website - SATs-Papers.co.uk
Your child's teacher may well plan a series of "mock" exams for them to take in school. These may be referred to as "SATs Revision Papers" or similar. They will most likely be the previous year's SATs papers. It's important that you make sure not to use these as for SATs revision at home to avoid skewing their teacher's predictions. If in doubt, ask their teacher.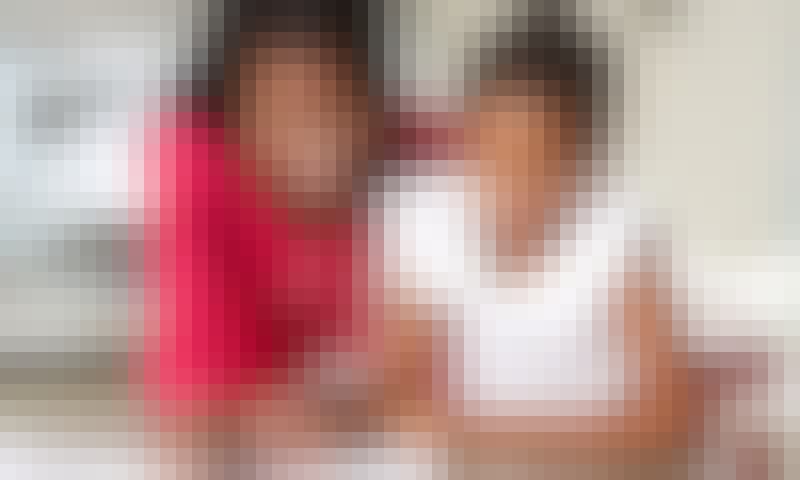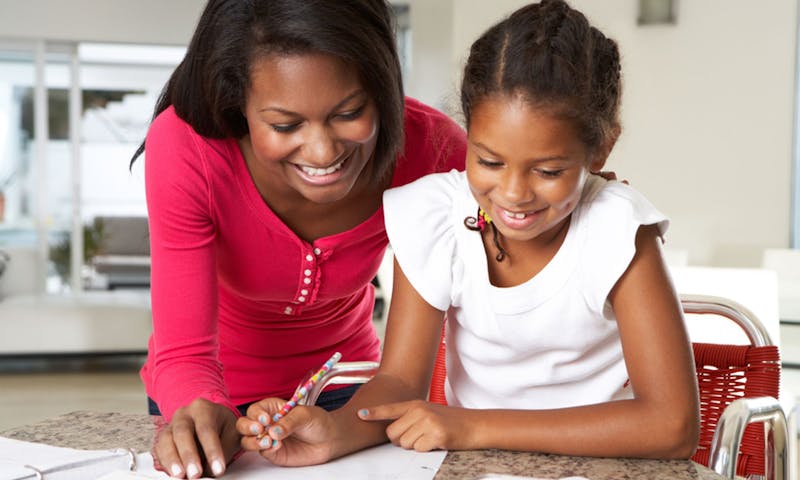 KS2 SATs revision should not only focus on a child's weaknesses but also their strengths. Ensure they're practising topics they're comfortable with and topics they would rather avoid. For comprehensive KS2 SATs revision and to help ensure there's no mixing up marks, try SATs practice papers. SATs practice papers are tests that have been crafted to prepare children for their SATs. They offer challenging questions and full answers so you can check their progress.
Exam Ninja sells plenty of KS2 SATs practice papers to help your child feel prepared.
SATs Exam Week
The KS2 SATs exam week is normally the second full week in May. The 2022 KS2 SATs tests take place in the week commencing 9th May 2022. Throughout the exam week, do what you can to help ensure they're eating, drinking and sleeping well. They will also need regular study breaks to help them maintain a positive attitude. If they don't feel an exam went well, encourage them to focus on their next exam. It's important that they maintain motivation and continue to try their best. Don't forget, we want them to have a positive experience!
If you have any questions about the 2022 KS2 SATs or Key Stage 2 SATs revision in general, ask Exam Ninja. We know just about everything there is to know about KS2 SATs tests.
Good luck in May!