Learning Books & Workbooks for Home Learning
Exam Ninja is the UK's leading provider of learning books and workbooks for children. We have over 20,000 learning books to help your child through their school work, from pre-school all the way up to when they're taking their GCSEs. Our maths and English resources are designed by teachers and parents so they're perfect for helping children with their home learning.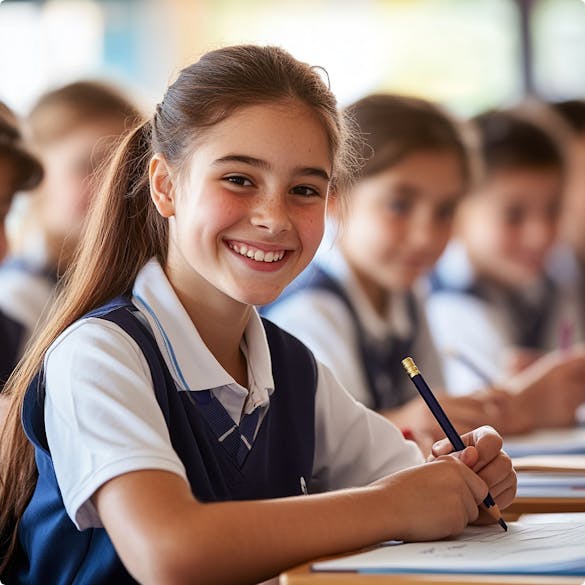 Home Learning
Home learning can be difficult and stressful for both children and their parents. It's easy to get lost with the number of subjects and topics and there's plenty of distractions at home. If you want your child to excel at their home learning activities, they're going to need some extra support.
Workbooks & Practice Papers
If you want to simply practise some maths, handwriting or phonics, buying workbooks is a fast and affordable way of giving them the right practice material in a colourful and engaging way.
Of course you might instead be preparing for an all-important test like the phonics screening test, 11+ exam, KS2 SATs paper or GCSEs. In which case, our extensive range of practice papers will have everything your child needs to succeed.
We sell over 20,000 different maths books, handwriting books, revision guides, practice tests and more for children of all ages! We don't just sell English and maths, we also sell kids learning books in coding, computer science, verbal reasoning, geography and even murder mysteries!
Our workbooks, learning books and revision books teach everything kids need to know, all in line with the UK national curriculum. With Exam Ninja's workbooks for kids, children can feel more confident in their studies and in their exams.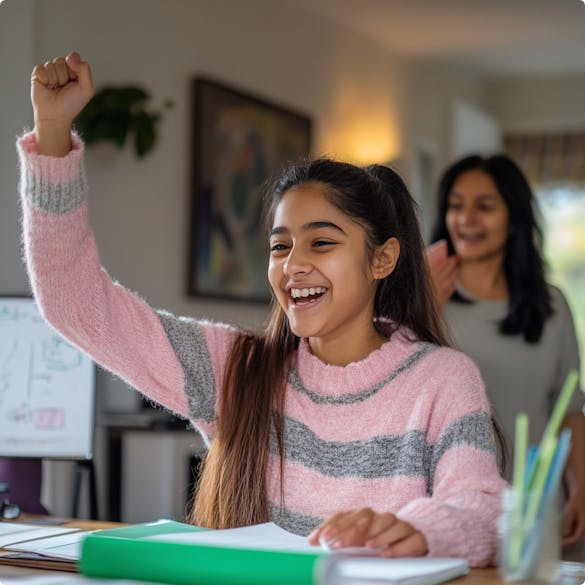 Home Learning Packs
Exam Ninja's home learning packs show children and parents exactly what they need to know. Carefully selected by educational experts, our home learning books break down complex subjects and topics into simple bite-size chunks.
Our home learning packs cover everything from grammar to coding. You'll find them all within our EYFS books range, KS1 books range, KS2 books range and KS3 books range. All our home learning resources are fully inline with the UK national curriculum.
For pupils preparing for their exams, we also sell thousands of different GCSE Revision Books as well as 11 plus practice papers, KS1 SATs practice papers and KS2 SATs practice papers.
Exam Ninja's home learning packs have already helped thousands of children across the globe become more confident and capable at their studies.
Learning Books
If you're looking for books you can use with your children at home, that are completely aligned with the UK national curriculum, Exam Ninja is for you. We've got everything covered - English, maths, science, geography, history, languages and more! You name it, we have it. Our online store makes buying children's educational books easier than ever - just choose what books(s) you want and add them to your backet! Your books will be with you within 2-3 days of ordering...which means less time spent shopping around and more time studying!